Welcome chez Nous. A chalet, a living room, a table, a cellar… and a couple of passionate people dedicated to you for one evening.
Offering yourself Nous means privatizing a restaurant, a place, a moment that will promise great memories… A single booking up to 12 people maximum.
Book Nous and let yourself be inspired by the chef's signature menu based on the best products on the market or create a tailor-made menu according to your desires with the chef.  
A wine list of over 350 wines will be available to accompany your meal.
Nous offer
Menu signature
from 250 to 300 Euros 
Tailor-Made Menu
On demand
Catering
Don't hesitate to contact us!
Opening times
Open all year round
Lunch and dinner
Sonia and Julia, a couple who has decided to open the doors of their home for you to live a unique experience. This adventure is the result of a reflection process in accordance with their values. They welcome you to share a meal with friends or family. An authentic moment.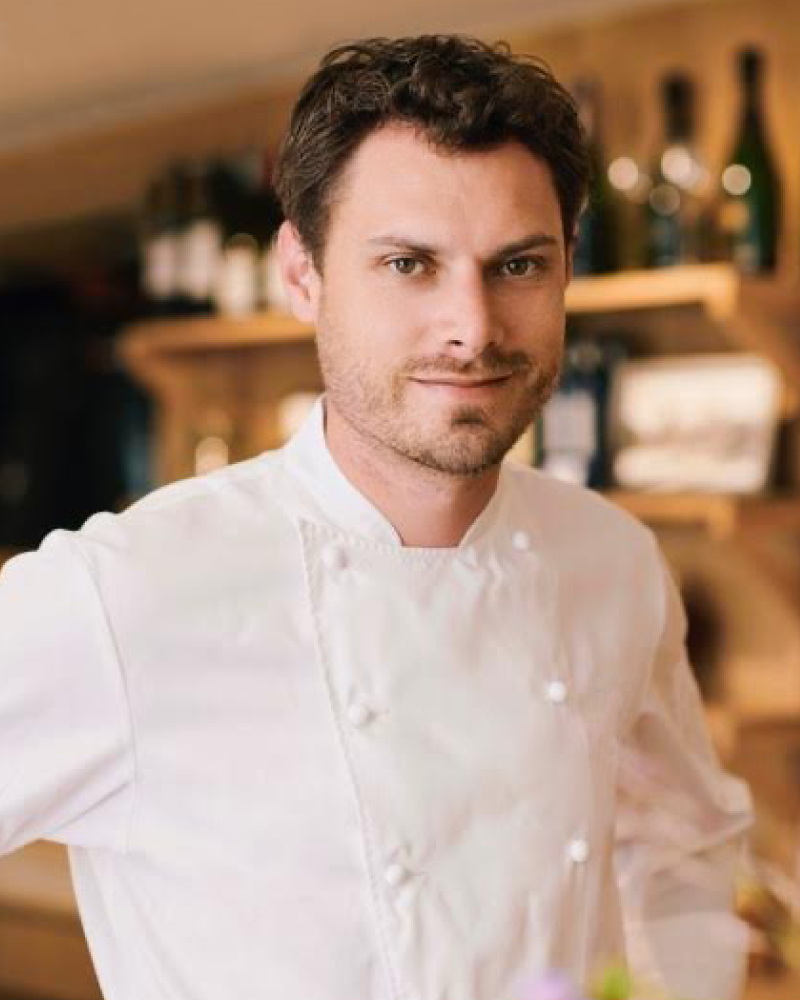 After having built a solid experience with great chefs and obtaining two stars in the Michelin Guide, Chef Julien Gatillon opens his table: an authentic, intimate and unique place in Megève, his village at heart. A classic cuisine, upgraded whilst always making the best use of products. Precise cooking and seasoning in search of the most accurate possible flavour.  Julien is very close to nature from childhood and that is where he takes his inspiration from.  
2002 First experience at Domaine du Mont d'Arbois
2005 Start of his career at Hôtel de Ville de Crissier 3*
2010 Le Meurice Restaurant in Paris, 3*
2012 First position as a Chef at Domaine du Mont d'Arbois
2014 First Michelin star at 1920 restaurant in Megève
2016 Second Michelin star at 1920 restaurant in Megève
2020 NOUS opening
Philippe ROCHAT 3* Hôtel de Ville de Crissier.
Benoît VIOLIER 3* Hôtel de Ville de Crissier.
Franck GIOVANINI, 3* Hôtel de Ville de Crissier.
Yannick ALLENO 3* Meurice Paris.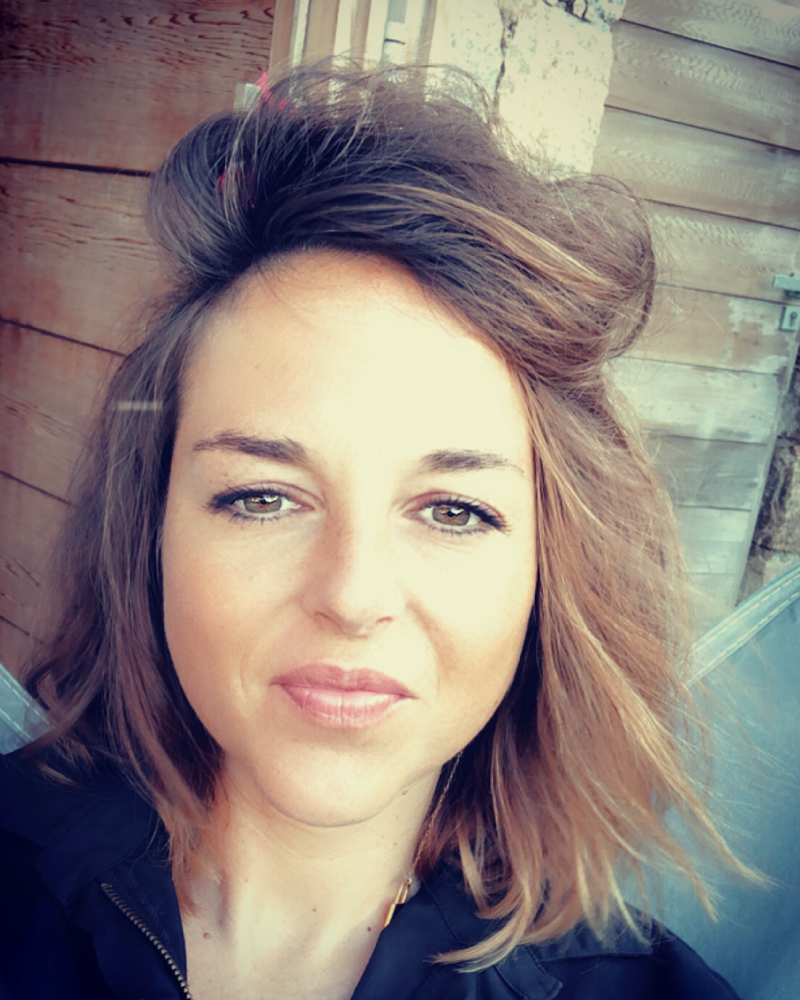 Public Relations Expert, Sonia has been evolving in the arts of living for 10 years and is passionate about authenticity.
Her commitment to the environment and to the development of projects related to the treasures of earth makes of her a person with strong values promoting discussion and interactions.
In order to welcome you in the best conditions and given the particular format of our restaurant, a unique gastronomic table offering tailor-made menus, any initial contact or booking request must be made using the form below.
Bookings can be made three months before the desired date. If you are placed on a waiting list, your table will be confirmed at least 10 days before the date.
We will get back to you as soon as possible.
Special conditions
One menu for the whole table (except allergens announced in advance)
Children are welcome from the age of 15 (we do not offer children's menus).
Tables of at least 6 people for dinner. Tables of less than 6 people are welcome at lunchtime (except at weekends and during school holidays).